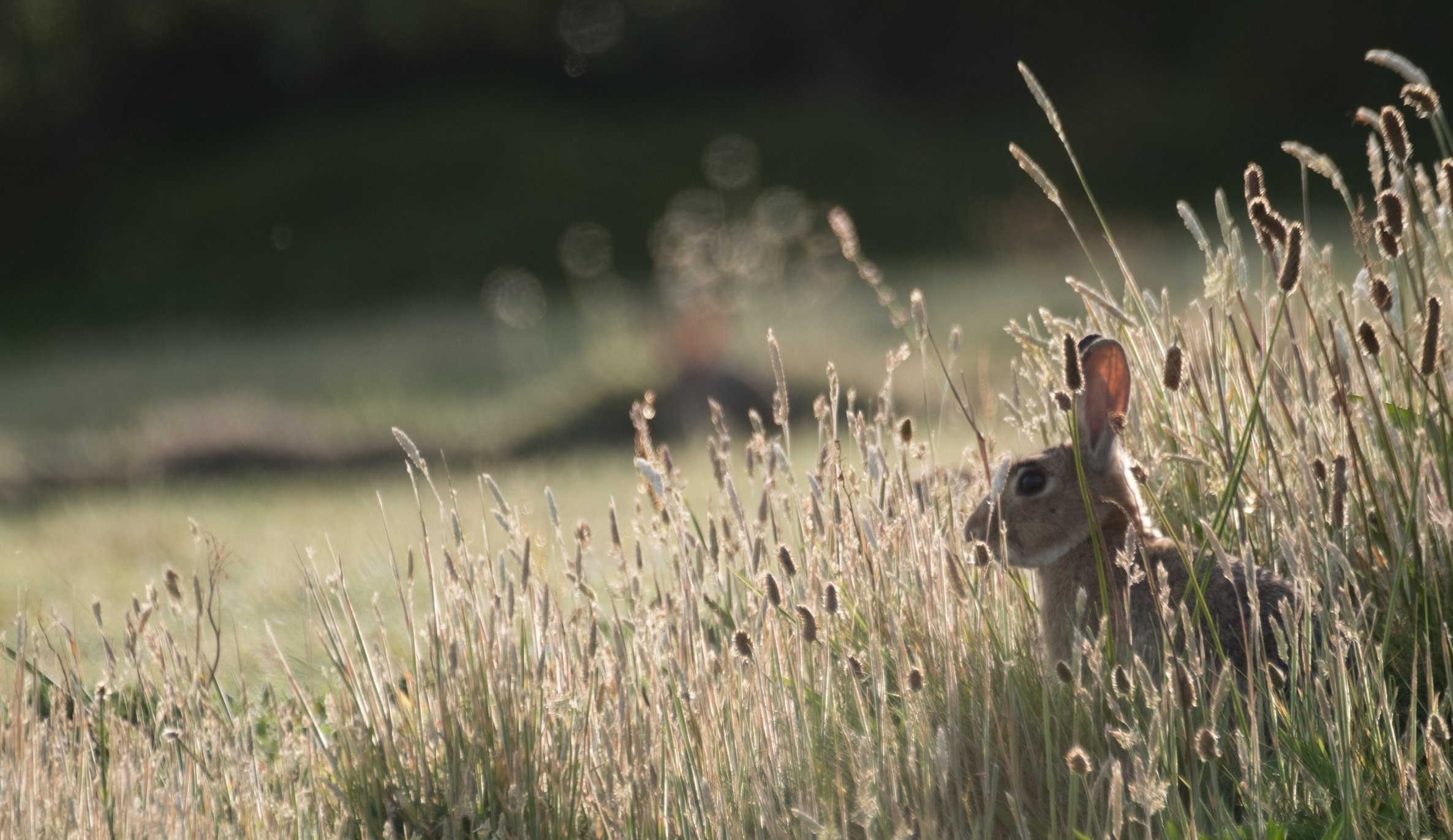 a series for sensitive folks
SERIES HAS ENDED BUT STAY TUNED FOR THE NEXT TIME IT IS OFFERED!
There is a truth held in the body.
That we are born of the Earth and it is in our nature to be connected and in balance with all living things.
That our ability to connect to our intuition is important and necessary for the wellness ourselves and our communities.
It is how we know ourselves, how we connect to others, how we find the path to our strength and our offerings, and how we can move between the spaces of what we see and what we know to be true.
Your sensitivity is your wealth.
It is a crossroads of complexity - full of gifts, hardship, connections, and deep power.
Sensitive people are attuned to what is not seen, and in mainstream culture, what is not seen is not valued.
"You are so sensitive..."
How often do we hear these words with the intention to be hurtful. Shamed for what is a powerful truth. Told we have too many feelings or that we need to get over it. Blown open, shut down, and everything in between just to cope with this mainstream culture of gaslighting, disconnection, and over stimulation. We are taught in this culture to value what is material, tangible, and easily marketable, and to overcome sensitivity. Our sensitivity can feel like a burden, a weakness, something to overcome.
But this is a lie.
Sensitivity can be a pathway to your intuition walked with awareness and bravery. It is a powerful map to your authenticity, your knowing, connection, and embodiment. It is not your fault this beautiful part of you was not seen, celebrated, and nurtured. We are not taught how to protect and hone this part of ourselves, and so many sensitive people are overwhelmed, absorbing others emotions, feel blown open or shut down, and have trouble connecting to their intuition and loving the sensitive parts of themselves.
As a very sensitive person myself, this work is deeply personal to me. I spent large periods of my life stuck in devastating anxiety, panic attacks, and depression. I was constantly overwhelmed and unable to hear my own intuition over all the energies surrounding me all the time. I was privileged and lucky to have found incredible healers, teachers, and a community to help me through some very dark times. It is still a daily practice to care for my sensitivity and a daily exploration of my intuition as I find new ways my sensitives are enriching my life. I am so excited to create this offering from the last 9 years of intense Magical and Priest/ess training, personal exploration, and professional experience working with the inner lives of the animals in my Animal Communication practice. The animals are one of my greatest teachers as they offer guidance in intuitive and grounded presence in their lives.
In this online offering of 5 classes, you will learn
how to recognize and work with your personal sensitivities

how to connect to your intuition and strengthen your relationship to it

self care practices to help you care for and clear your energetic body

magical practices to open your psychic centers and learn to attune your sensitivity

how to meet and build relationships with your Guides and other energies that are around to support you

and much more

You will also have 1 individual session with me to address your specific needs and receive support around your sensitives. Together we might work with magical tools and techniques, altars, flower & gem essences, energetic clearings, or channeling.
The classes are from 6pm-8pm PST on
Monday May 5th
Wednesday May 15th
Wednesday May 29th
Wednesday June 12th
Wednesday June 26th
CLASS OVERVIEW
Authenticity - To know yourself
We will look at where we are at this moment, check in with what we are bringing to this series and this community of sensitive folks, and what some of our energetic blocks are. We will use energetic and magical techniques to look at our sensitivities in new and different perspectives, and we will discuss the workbook and essence blend we will all be taking for the duration of the series.

Intuition - Trusting yourself
Where and how do your sensitives manifest? We will look at how and where we experience our sensitivities in our bodies and what they are trying to tell us. You will learn tools and techniques to recognize how your sensitivities are trying to communicate to you and how to work with them in a loving way.
Connection - You are not alone
Who is around to help us? In this class we will learn about finding and building a relationship with our Guides and the Plant and Animal Realms. We will discuss how to connect to energies in a health and safe way, and how to disconnect and release energies that aren't serving you.
Balance - Balance is an action
Where am I out of balance and how do I find realignment? And what does balance mean to me? In this class we will learn and create daily practices to keep us aligned and connected. You will learn self care, magical, and energetic practices to keep you in balance.
Embodiment - Being
What does it mean to be embodied? How do I create a practice that honors my bodies wisdom? In this last class we will look at connecting to our body wisdom and being in our animal bodies. We will work with gently connecting to that wisdom and opening space for our animal bodies to teach us about the importance of sensitivity and intuition.
Classes will be offered on Zoom, a digital platform, recorded, and accessible to you for the duration of the series. If you can't attend the times offered, you can watch the class at a time that works for your schedule.

This series might be helpful for you if:
- you are often overwhelmed
- you have always felt off in the world
- technology overwhelms you
- you isolate when you are overstimulated
- you struggle with anxiety / depression / panic attacks (*please see note at the bottom)
- you have trouble really feel grounded
- you are often in your head - over thinking or dreaming
- you struggle with being in your body
- you are often checked out - maybe you watch a lot of tv or are on your phone
- blown open psychic people - constantly getting information / emotions
INVESTMENT:
This series is $395
Included in this price is:
10 hours of live class time on Zoom where you will be able to ask me questions.

A PDF workbook that you will receive in sections before each class

A 60 minute 1:1 session with me to work with your specific sensitivities and learn tools to help you

A Custom Flower & Gem Essence Blend only available for this series

Email support throughout our time together

Discounts on further sessions with me



Ready to shift your relationship to your sensitivity & learn more about the wealth it offers you?
Have some questions or want to make sure this is the a good fit for you?
*This class is intended to be a compliment to other Mental Health Practices. I am not a doctor, or a therapist. This series is born of my own struggles with Anxiety, Panic Attacks, Depression, Eating Disorders, and Gender Dysphoria, and the tools, techniques and practices I have learn on my healing path. I was privileged to have the support of therapists and access to the incredible Blue Iris Mystery School in Portland Oregon where I learned so much from my teachers Colette Gardiner and Pomegranate Doyle.
My intention in this series is to offer magical and energetic support to folks hoping to learn more about your own sensitives, create space to shift your relationship to these sensitivities, and learn some tools to help you work with them in a different way.
It is not intended to replace traditional mental health care, medications, or any other work you are doing with a medical professional, and seeking out these resources or other peer-to-peer support may be helpful through this work.